Overview


We look forward to seeing you virtually this year, and in 2022 being together and in-person at the Naples Grande Beach Resort in Florida November 14-17!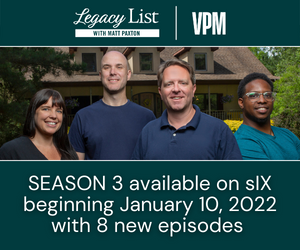 Sponsored Ad
Dates & Schedule
The virtual event will take place from
Tuesday, November 9 through Thursday, November 11, 2021.
Check out the preliminary schedule so you can start planning your time.
Schedule info >>
Rates
Celebrate 60 years of great content with a $60 per organization rate. It's just $60 for the first registrant from your organization, and all subsequent registrants from the same organization are free.
Programmers -- register by October 12 and receive a Fall Marketplace Gift Box full of sponsored goodies!
Registration
Registration is open.
Register now >>
Registration Lookup
Registration Questions
Please contact
Rosemary Marbach.
Sponsorships
Sponsorship information is now available. Explore
promotion opportunities >>